RSW - Southwest Florida International Airport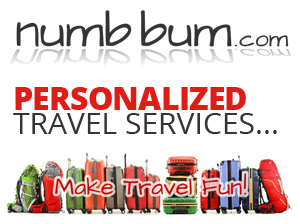 Fort Myers is a well-sized international airport that was built in the early 80s.
It has multiple international flights to destinations all over the world. RSW transports nearly 8 million passengers per year.
Airfare prices are typically more pricey than the airports in the vicinity such as Orlando, Tampa, Sarasota, Miami, Fort Lauderdale. It contains few restaurants and and a Dunkin Donuts.
At RSW you will usually see a prestigious vehicles positioned on the 2nd floor roped off and provided by nearby luxury car dealerships. The international flights that have the destination being out of U.S or Canada tend to be on the lower level of the airport.
The airport offers a cell-phone parking lot for people picking up travelers that have not left the airport yet.